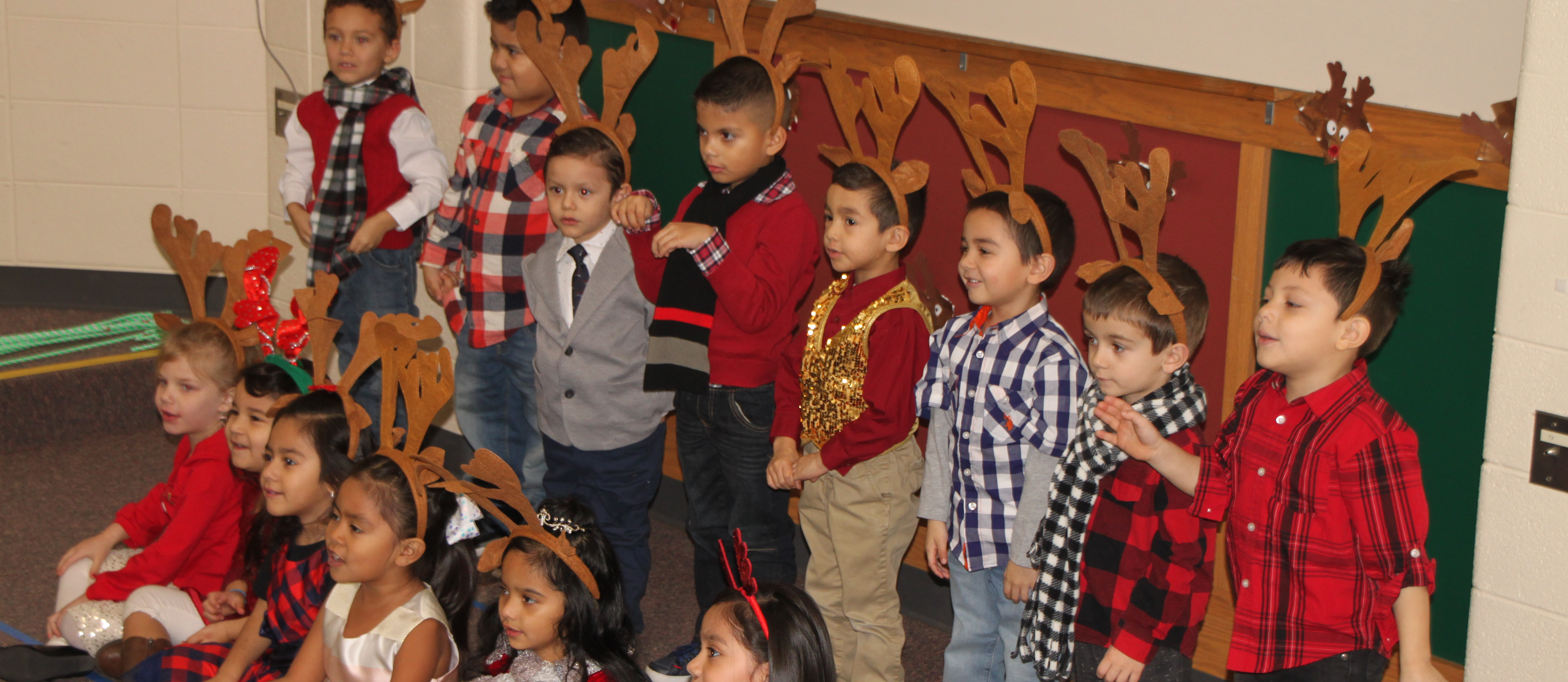 Unforgettable Experiences
Students in all grades become comfortable to perform in front of audiences.
Spotlight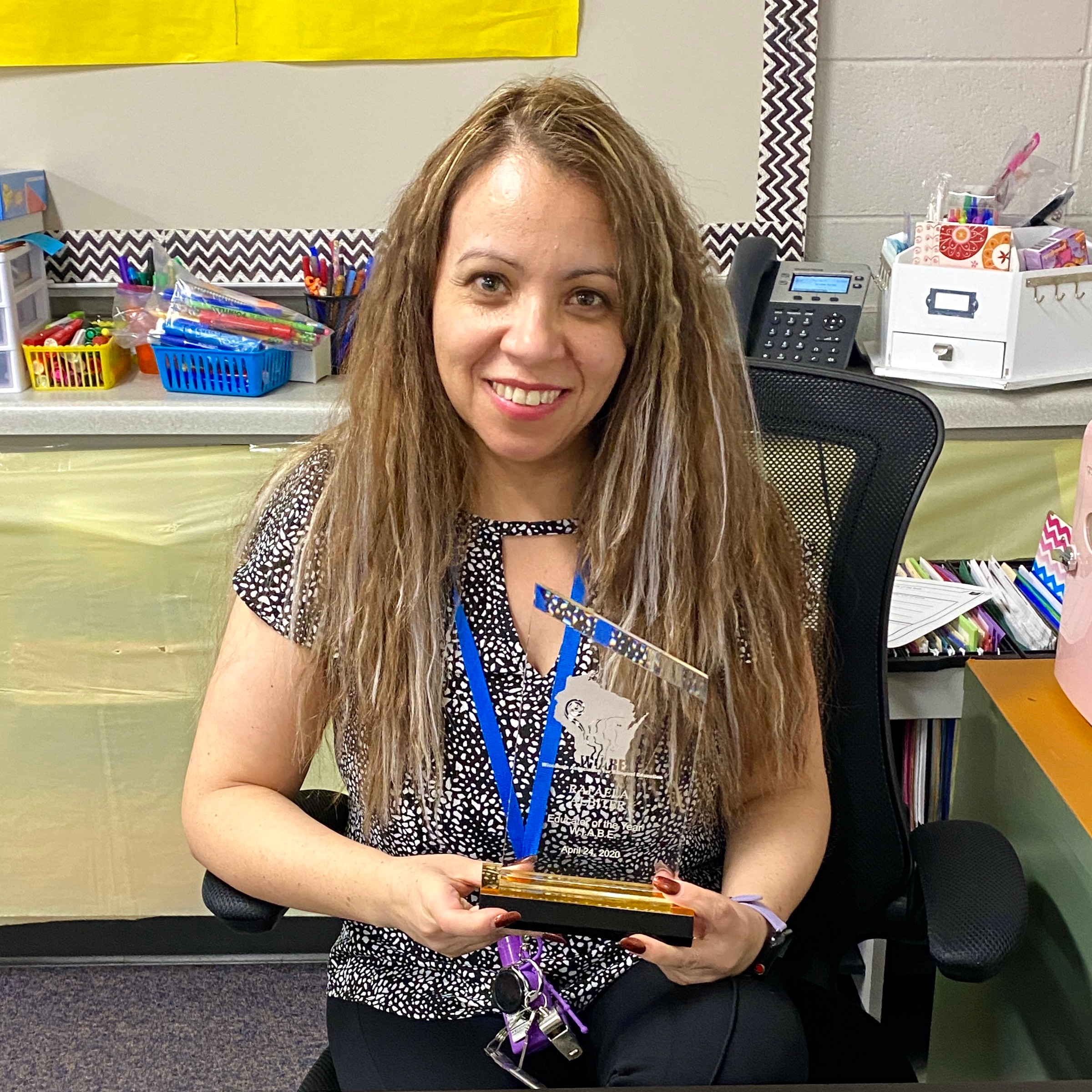 Mrs. Rafaela Albiter is a 5K Dual Language teacher. The Wisconsin Association for Bilingual Education awarded Mrs. Albiter the Educator of the Year award! She enjoys teaching students to read in the dual language program. Outside of teaching, Mrs. Albiter loves to travel.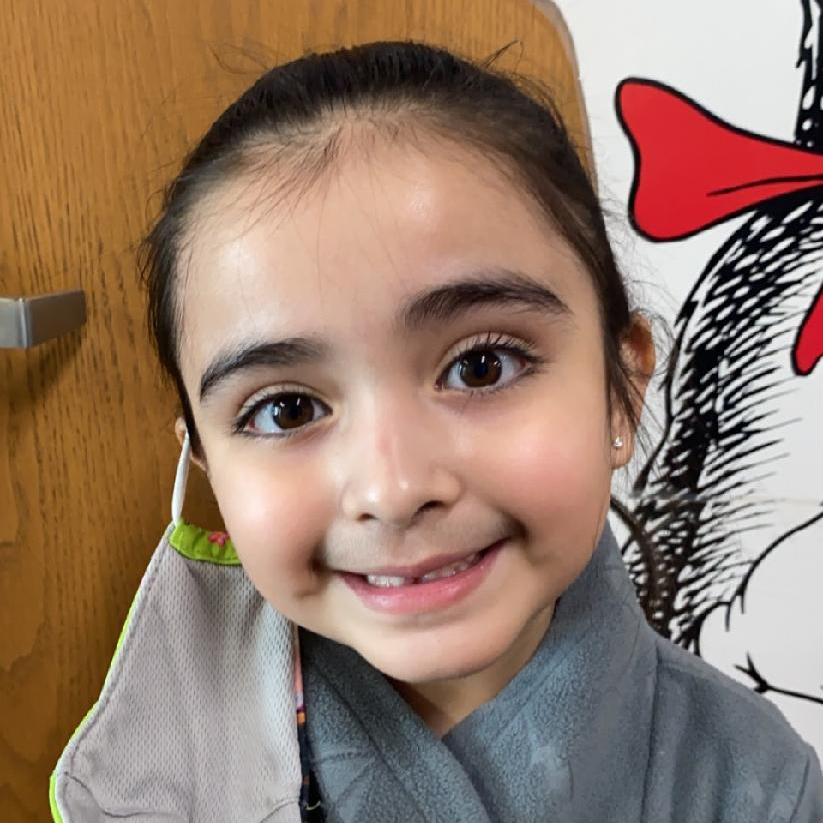 Montserrath is a 5K student in Mrs. Guerrero's class. She was picked to be a spotlight student for her dedication, hard work, and love of learning. She always offers to help students when they need it. She follows the Comet Code in any situation, setting a great example for her peers.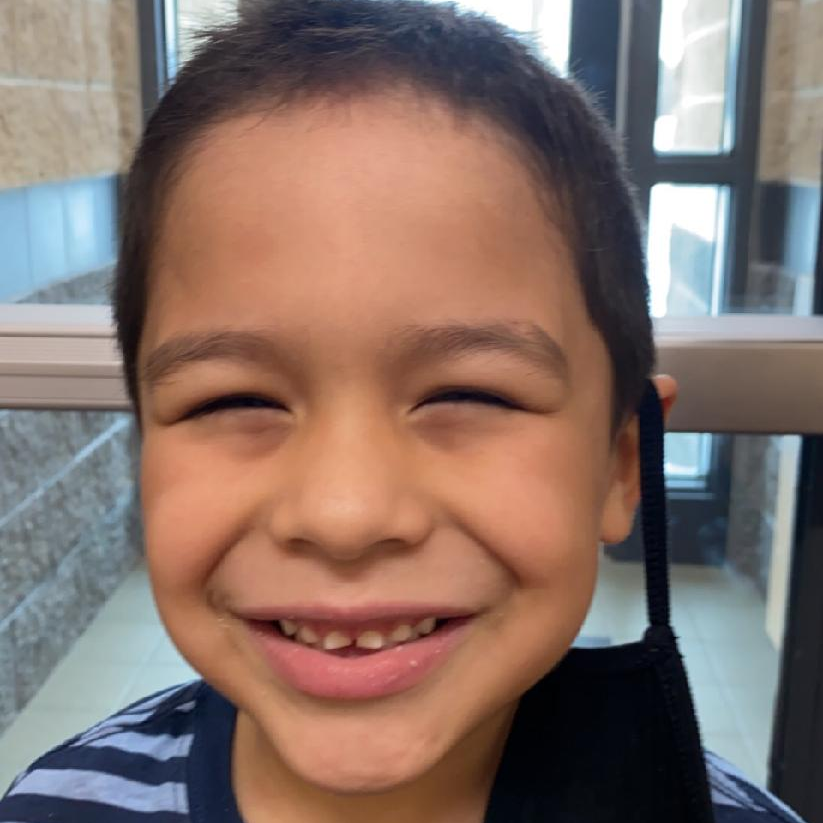 Samuel is a 5K student in Ms. Meinen's class. Samuel is an excellent role model for other students. He is always smiling and follows the Comet Code. Samuel gets his work done in class and in Seesaw. He has become an amazing reader, but his favorite parts of school are math and recess.