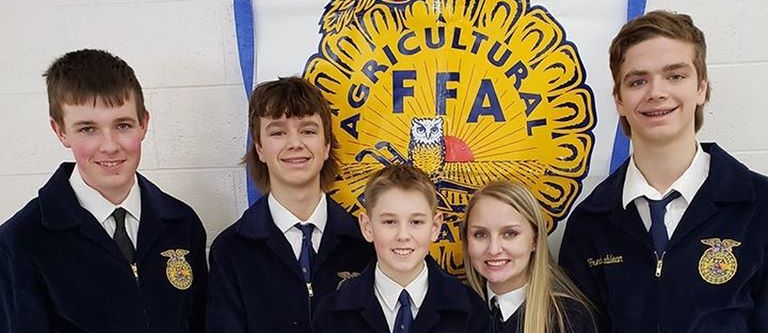 Shaping Dreams for Tomorrow
DDHS inspires and educates the young leaders of tomorrow.
SPOTLIGHT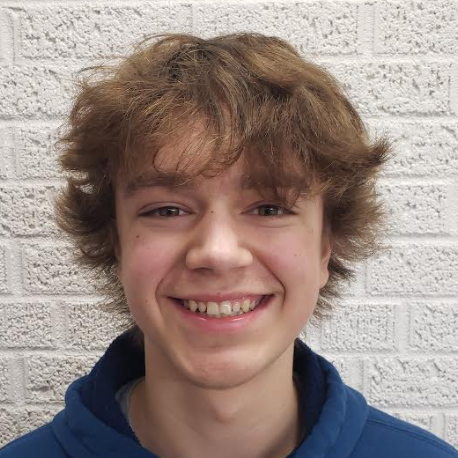 Parker Krablean is being highlighted for December as a member of the Delavan-Darien FFA Chapter. His contributions to the program include leading the sprouts and basil production and the Sentinel as an FFA officer. He recently presented to the School Board for the Ag. Dept.
Austin Adkins is a current senior that will be graduating at semester with his high school diploma. Austin recently took advantage of the DDHS Youth Apprenticeship program by working in our kitchen while earning a paycheck, high school credit, and kitchen experience for a potential future career.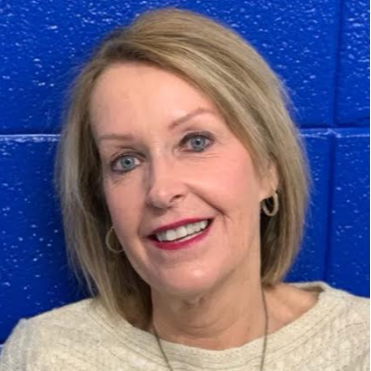 Jacqueline Belken-Pecor is the School Nurse for the DDSD. Thanks to her tireless efforts & leadership as an RN in the community, and a nurse in our district, she has supported our efforts this fall as a district keeping our students and staff safe, along with supporting contact tracing.